We love Bangkok!

Established in 2018, we fell in love with this city and decided to set up a Sarnies outpost. What used to be an abandoned 150-year-old former boat repair shop is now a bustling coffee house in the heart of Bangkok.


Just like the original Sarnies in Singapore, it's as much about food as it is coffee. We use the freshest, locally-sourced ingredients and roast our own coffee weekly. We put our own personal twist to our dishes, blending Thai ingredients with Aussie-style grub for a fusion of flavours that you can't find anywhere else. From breakfast to dinner and all the coffee in between, we've got you covered at Sarnies.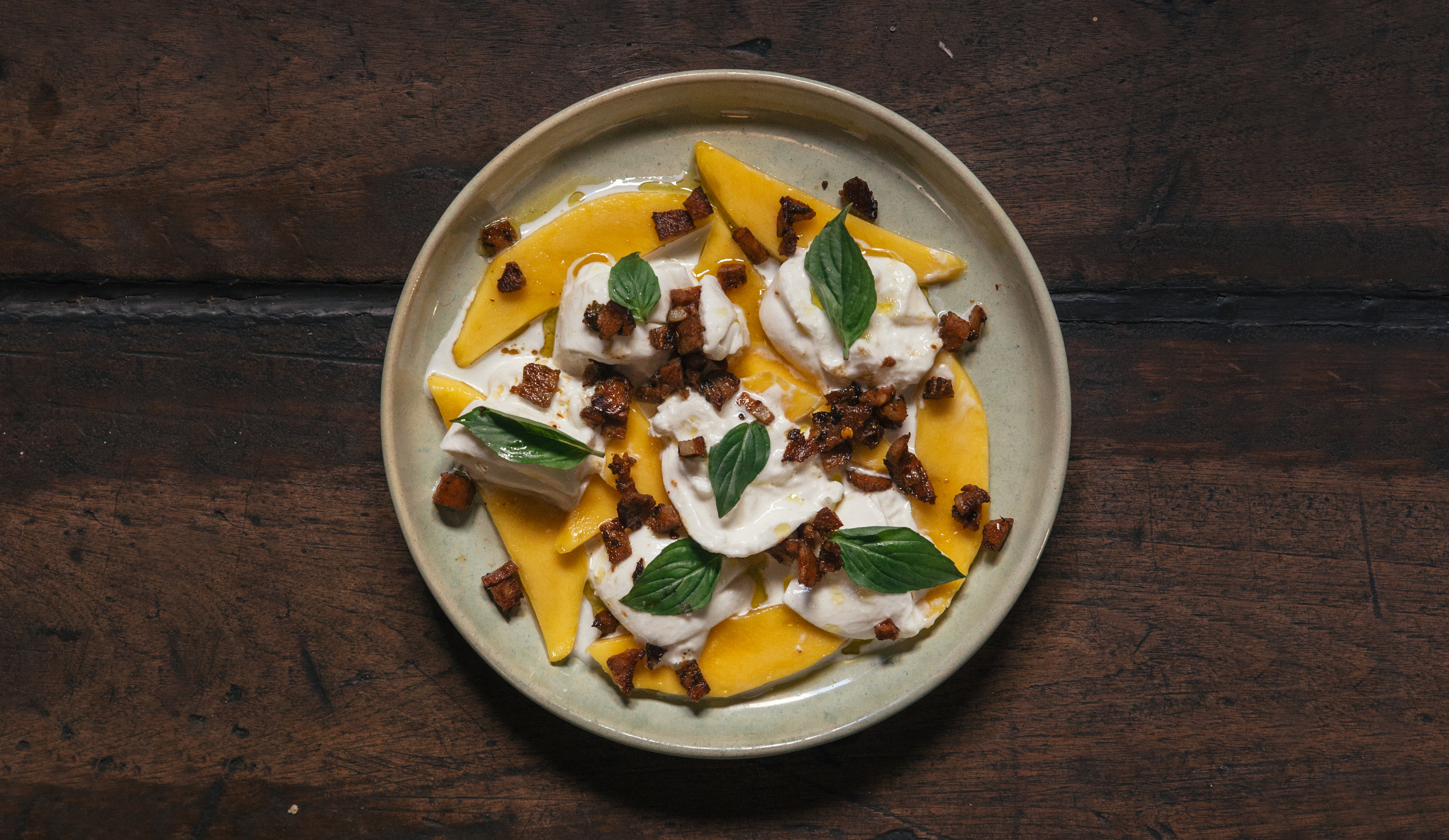 Latest Features

Don't just take our word for it - shout out to our awesome community for showing us some love. See what our community has to say about Sarnies Bangkok!